Affiliation of 3R's Child Development Center, Inc.
That helps prepare young minds for what's ahead, all while providing an environment that is safe, fun and educational.
Monday - Friday from 6am to 6pm
We also serve nutritional meals – Breakfast, Lunch and a Snack.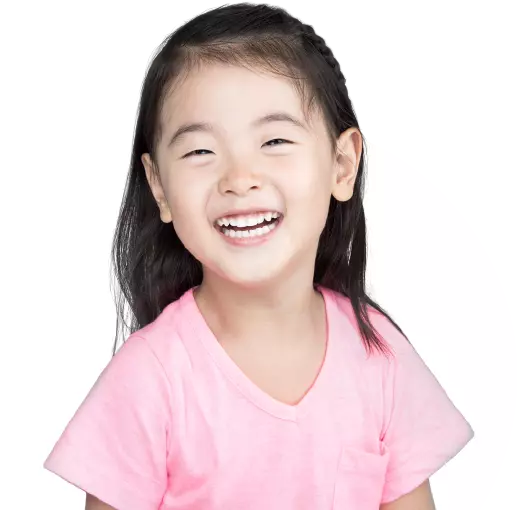 3R'S Child Development Center provides quality childcare and accessible early learning in a warm, nurturing, and educational environment to meet the needs of children and families of Jackson TN and the surrounding communities.
Our center is professionally accredited to deliver advanced education and compassionate care
for your child.
Working as a team we serve you, your child and the community with the highest quality of service and love.
Our educational commitment will better prepare your child for success in school.
With us your child will receive the self-esteem and educational support that will last a lifetime.
3R's delivers a safe and secure place for your child while you provide for their well-being.
The primary purpose is to
At Our Little Treasures Preschool Academy, we pride ourselves on being an equal opportunity learning center. We specialize in providing a learning environment specific to each child's social, intellectual, cognitive and multicultural needs.